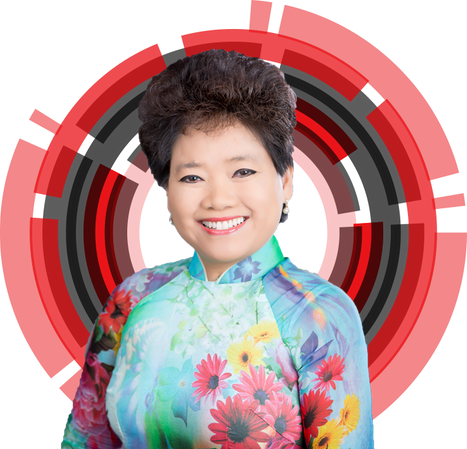 Read Reviews
See what happy customers have to say about us:
Berny Dohrmann
She has a thirst for knowledge, and an internal drive that is rare to find in a coach. Nothing surprises me about what Emily can do. She is truly A-M-A-Z-I-N-G!!
-Dr. David Moffet BDS FPFA
Dr. Katie To
-The first certified digital dentist in Texas, and biological dentistry leader!
Dr. Yessenia Garcia, Orthodontist
Dr. Robert Trujillo
-Orthodontist, Key Opinion Leader.