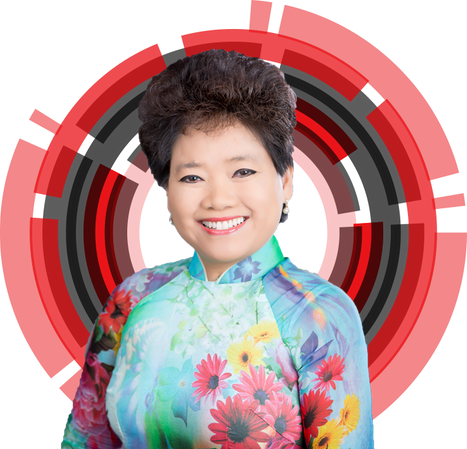 Group Coaching
If you'd like to take your business to the next level, Dr. Emily can help! For those in need of business consulting services, Dr. Emily's group coaching sessions are the perfect opportunity to take a step towards achieving your goals as a business owner.
Expert Business Consulting Services
Are you ready to exceed your goals, maximize your work, and achieve new levels of personal and business performance? Dr. Emily Letran brings years of experience and passion to each group coaching session to help you uncover the potential that's hiding within you. No matter your business, no matter your unique goals, each session is tailored to help you get the most out of the time available.
As a serial entrepreneur, CEO, author, speaker, and coach, Dr. Emily's business consulting services ensure that you are able to successfully analyze your business and take steps toward uncovering your blind spots to help you see the full picture. The end result? A positive impact on your business, and new heights both personally and professionally. No goal is unreachable, and it all starts with taking the first step toward your success. Sign up for an upcoming group coaching session today!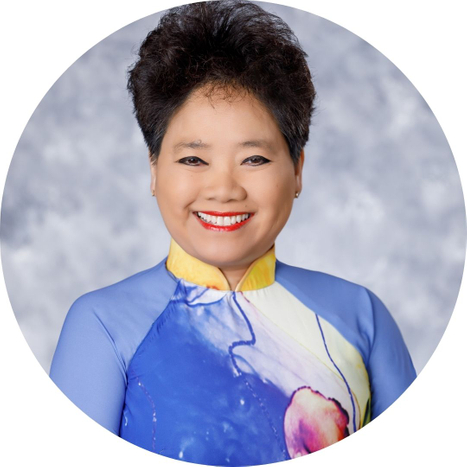 For HIGH PERFORMANCE COACHING in business and personal life to achieve CLARITY, ENERGY, COURAGE, PRODUCTIVITY, and INFLUENCE, please contact Coach Emily Letran at: