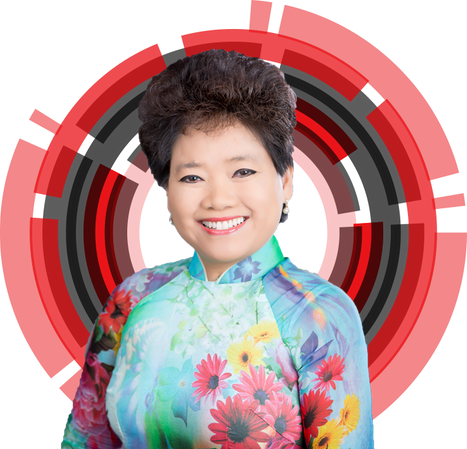 How to Train Your Patients
How to Train Your Patients
Create Your Dream Practice and Live a Life of Abundance and Significance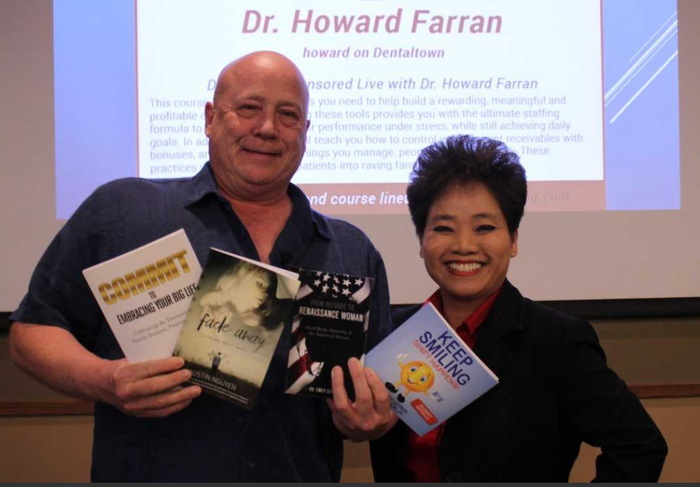 Dr. Emily Letran is a general dentist who owns two multi-specialty group practices in Southern California. Dr. Emily received her Bachelor of Science in Biology from UC Riverside (magna cum laude, Phi Beta Kappa). She is a graduate of UCLA School of Dentistry (Dean's Apollonian Scholarship) and received her Master of Science in Oral Biology from UCLA at the same time.
Dr. Emily is an author of several books including
From Refugee to Renaissance Woman
From Zero to Hero in Ninety Days
Out Front – Business Building Strategies from Frontline Entrepreneur
The Ultimate Guide to Having A Beautiful Smile That Transforms Your Life
How to Train Your Patients
Commit: Embracing the Big Life, Celebrating the Entrepreneur's Family, Business, Passion, and Fun
In this popular program you'll learn several of Dr. Emily's secrets on how she runs two profitable practices including:
Emily's core principles of success
How a good 'old fashioned' print and mail newsletter brings in new business
How Emily uses 'appreciation' to not only keep her patients longer, but have them refer more new patients!
How Dr. Emily has used 'expert positioning' to attract more new patients
How to train your patients to pay on time
How to train your patients to be your ambassadors
How Dr. Emily has patients for more than 18 years!
Choose one of two options to invest in How to Train Your Patients! - Create Your Dream Practice and Live a Life of Abundance and Significance and start implementing these powerful strategies today!
How to Train Your Patients! - Create Your Dream Practice and Live a Life of Abundance and Significance
How to Train Your Patients! - Create Your Dream Practice and Live a Life of Abundance and Significance